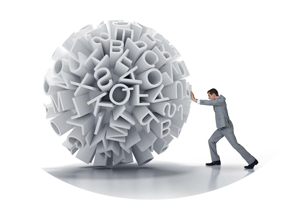 Jusheng is always responsible for the customer, insist on the sale, sale, sale and provide the full range of services.
pre-service:
we have all the complete information package
including product data, product index, the relevant sample
goods, as long as you contact us we will be able to
ready to serve you.
market forecast
We have a professional team on the product's City
market volatility forecast, you can
To provide you with the information to make adjustments in advance
, keep a favorable position in the market competition.
, procurement of raw materials
Long-term partnership with Baosteel, Maanshan Iron & Steel, Sha Steel, Nanjing Steel and other large domestic steel companies have to ensure that our raw materials
always in a dominant position, ensure that you can be assured of purchasing to quality products.
storage capacity
20 000 cubic meters of large-scale trough tank, the storage capacity is sufficient to ensure that your desired purchases, allowing you to not have to worry
heart problems with supply, more time to devote to business development.
sale, service:
1, to provide information
Whether you have any need to inquire, our sales staff will be 7 * 24 hours to provide you with product data, production
goods index, samples, allowing you to learn more about the products you want to buy.
field trips
If you are new to work with us, there are issues related to the use of the product needs to your company field
police, to develop programs, our sales staff will be arrived at within 24 hours, 48 ??hours to make the relevant answer.
signed a contract
If you choose us, our sales staff have an obligation to also have the responsibility personally signed a contract to your company,
contract negotiations, to ensure just and reasonable.
after-sales service:
, logistics and transport
Of us owns two logistics and transport company, a river dangerous goods wharf, you can select line in real time according to your needs
Road, to shorten the transport time, and reduce your costs.
2, "home" service
You are in the process of using our products, in case of any product-related issues, you can call our sales
sales and technical staff will arrive within 24 hours to ensure your issue is resolved.
Summary
We ask the sales staff to the monthly summary with the technology, warehousing Department, its monthly transport companies on a regular basis
summing up the work to ensure that the problems no longer appear to improve our products and services.